Description
DIBLANC Sweetheart Tintstick is a 3-in-1 tintstick with the moisture
sensation of lip balm, colouration of tint and vivid colouring of lipstick.
The colour-adapting formula reacts to your lips' pH level and adjusts
the shade accordingly which enables you to create your own colour
code. Enriched with the blend of Coconut Oil, Macadamia Nut Oil,
Sunflower-Seed Oil and Shea Butter, leaving lips looking plumper,
smoother and more luscious with a single swipe.
BENEFITS:
- Rich and vivid colouration on bare skin.
- Long-lasting colour that stays on all day, even after eating and drinking.
- Lips feel and look softer, smoother and moisturized.
- Smooths the look of wrinkles around the delicate lip area.
- Various colours can be created depending on the frequency of
re-application.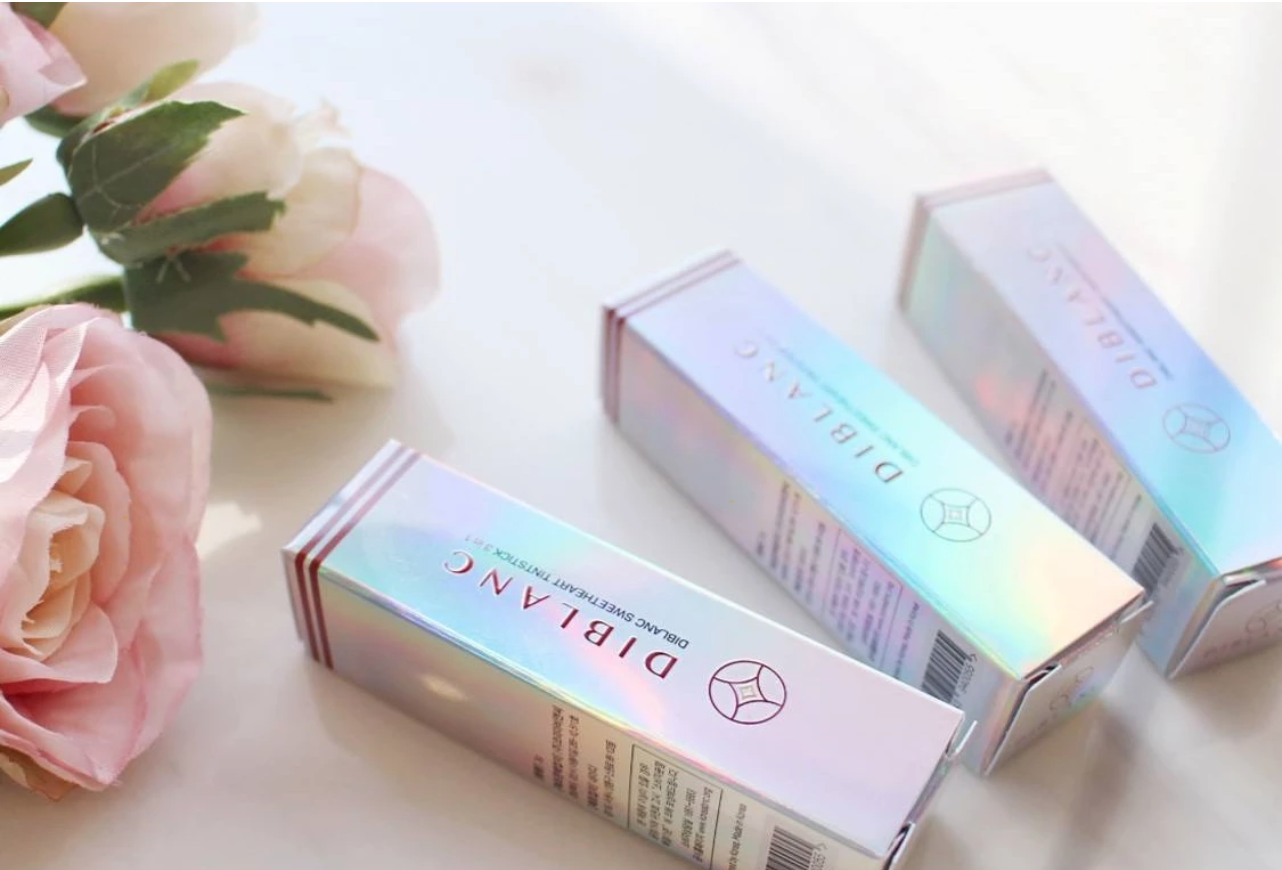 ---
How to Use
Apply liberally to lips. May re-apply tintstick for various colour