Description
Daily moisture with sunscreen for all skin types
---
Features & Benefits
Keep skin protected every day with this lightweight, oil-free, anti-aging moisturizer. Formulated with three peptides and potent antioxidants to brighten your skin.
Reduces the appearance of fine lines and wrinkles
Provides UVA and UVB protection
Contains a strong blend of antioxidants
Moisturizes skin with plant-based Polysaccharide, Squalane and Sodium Hyaluronate
Who benefits - All skin types.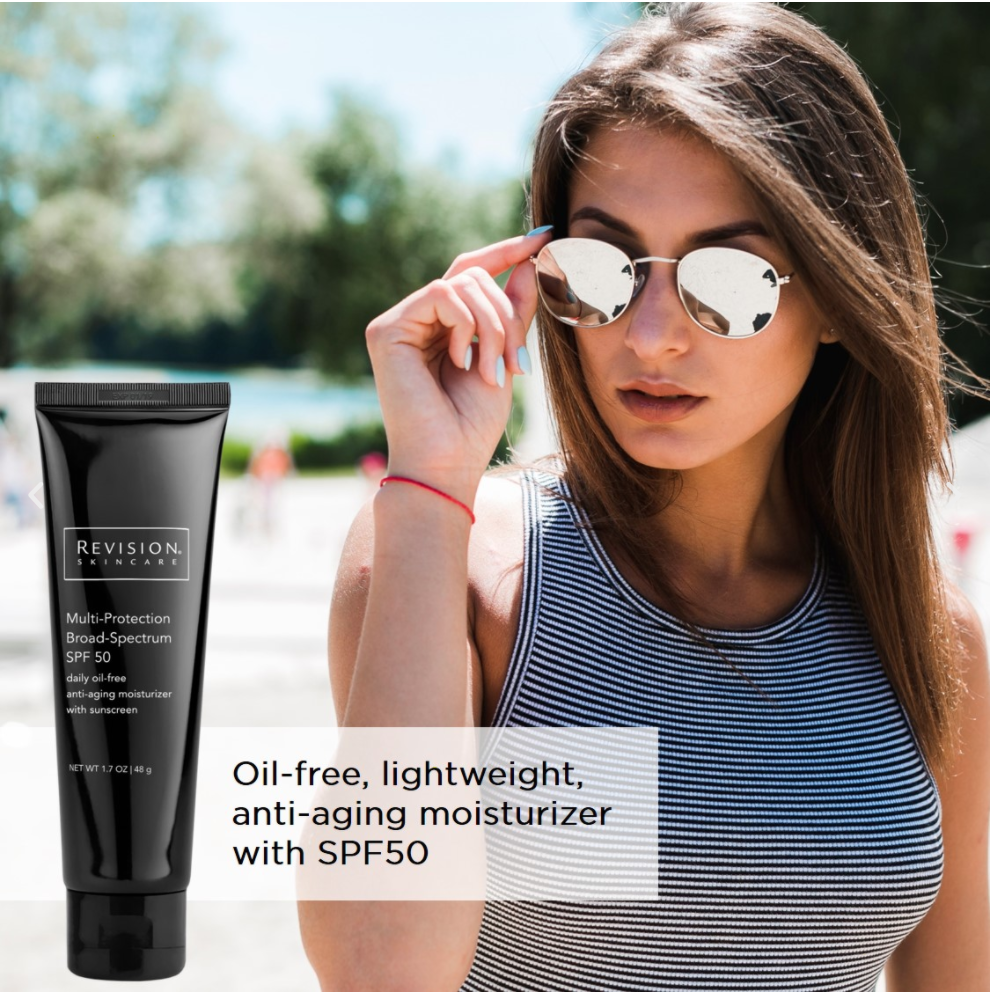 ---
How to Use
Apply evenly to face and neck as part of your morning routine. This should be the last step before make-up application. Apply liberally 15 minutes before sun exposure (see drug facts panel on packaging). Can be used with Vitamin C Lotion 15% or 30% for added antioxidant benefits.
---
Ingredient
Avobenzone Protects skin from UVA rays.
Octinoxate & Octisalate. Protect skin from UVB rays.
Homosalate: Protects skin from UVB rays.
Blend of White Birch Extract, Yeast Extract, Plankton Extract and Coenzyme Q10. Helps reduce the appearance of fine lines and wrinkles.
Vitamin E & Pomegranate Extracts. Provides strong antioxidant benefits.